CHANGE YOUR AGE® created by Dr. Frank Wildman


"What makes a person old? Some people think it's wrinkles; others say it's stodgy attitudes. But, really, the culprit is our habits. When we unlearn old habits and create new ones, we make our bodies and minds younger, stronger, and more flexible. In essence, we create a more youthful and intelligent body at any age."
Change Your Age, published by Da Capo Press


The Change Your Age program is a revolutionary new approach to healthy aging and mind-body fitness based on the Feldenkrais Method® .

This movement-based program leverages new and unusual movements and weaves in cognitive challenges that will help create new neural connections.



I'm already very active – How can the Change Your Age program help me?

If your aches and pains have increased, your balance has decreased, and your flexibility has not improved even though you do any or a variety of the following: cardiovascular exercise, lift weights, Yoga, Pilates, Stretching, Tai Chi etc. then Change Your Age is for you.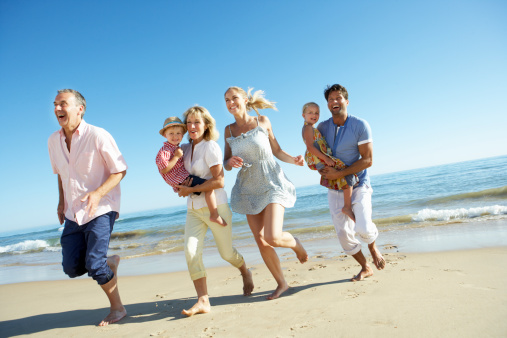 The Change Your Age program contains over 30 short movement lessons in a variety of positions: Lying on the back, side and stomach as well as sitting, standing and jumping.

These movement lessons are specifically designed to help improve flexibility, coordination, strength and vitality. As you improve these skills, irritations, inflammations, pains and stiffness can become much more manageable or disappear altogether.

Although the Dr. Wildman's intention in creating this movement program was geared for baby boomers, I've used the Change Your Age program with clients in their 40's& 50's who have benefitted from it greatly.


How are Change Your Age movement lessons different from Feldenkrais Awareness Through Movement® Lessons?

Dr. Wildman specifically honed these movement lessons to address many of the movement difficulties and restrictions that begin to appear as we age.

He also took into consideration active baby boomers who enjoy more vital ways of moving so the lessons are shorter and the pacing is quicker than a traditional Feldenkrais Awareness Through Movement Lessons.

I suggest to anyone who wants to try Change Your Age to read the book first. The book has clear, useful and interesting information about how our movement habits can age us, as well as an overview of what it means to move with vitality.

Learn more about Change Your Age®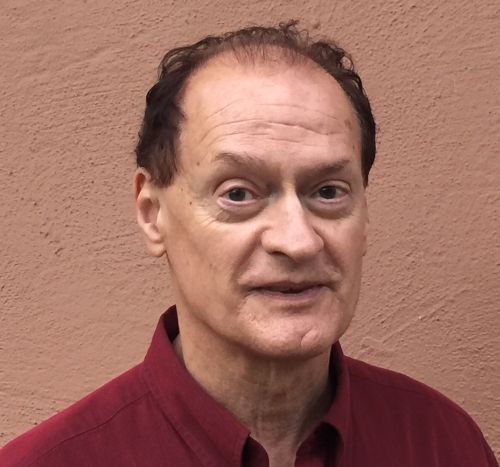 ABOUT THE CREATOR
Dr. Frank Wildman

Frank Wildman Ph.D. is a highly regarded movement expert. His Change Your Age program is based on over 30 years of experience working with thousands of people in both group and private one on one settings using Dr. Feldenkrais' Movement System. Dr. Wildman had been a trainer and educational director of hundreds of Professional Training programs for the past 30 years. He holds degrees in biology, physical education and somatic psychology. Learn more about Dr. Wildman.