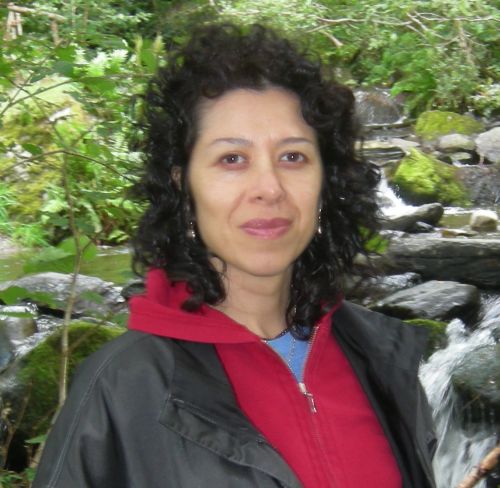 I've been in private practice in Berkeley CA as a certified Feldenkrais Practitioner and Licensed Massage Therapist for over 12 years. Before moving to the Bay area I lived and held a Massage Practice in New York City for many years. I graduated from a Feldenkrais Professional Training program in New York in 2002.

I've coordinated Feldenkrais Professional Training Programs for The Feldenkrais Movement Institute in New York City, San Francisco and Los Angeles. In the last several years I've studied and assisted my dear friend John Argue in his Parkinson's Disease and The Art of Moving classes at our local JCC.

My interests in movement started with Martial Arts, Dance and Theater. I've worked with a variety of clients: dancers, actors, poets, teachers, MDs. and also with clients dealing with Multiple Sclerosis and Parkinson's Disease. Also, I've successfully helped clients with back, neck, jaw, knee pain and sciatica pain.